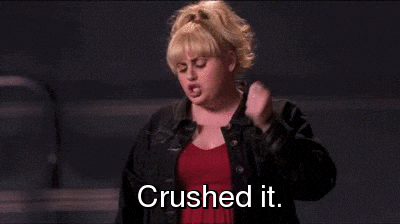 Yep, this author CRUSHED IT!
I think if Calpurnia were alive today, she would probaby love country music.
When I think of Calpurnia, I think of strong, talented women who fight society's perception of conformity.
What I loved about this book was the poetic writing.  I found my self re-reading certain sentences just to savor them.  The author obviously labored to use literary devices that made writing this an art form.  Often times, while nothing particularly exciting going on, I was swept away by the humorous and relatable circumstances that defined Calpurnia's story.  I was sorry to finish this one, and I hope you read it and fall in love just like I did.