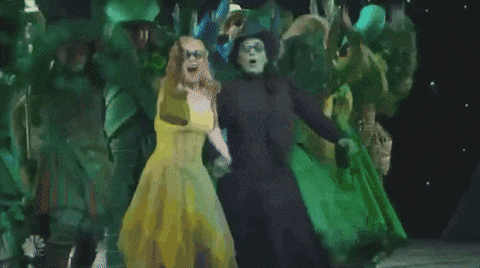 This is a truly "wicked" book!
This song highlights the hardships the main character, Christopher, experiences throughout thus book.
This book is a very suspenseful book, filled with plot twists and things you would never expect. It is an action and mystery book, but not in the normal way. It takes place in the 1600s in England. The main character, Christopher, is an apothecary's apprentice. He has been terrified by the six murders that have recently occurred, because three of the killed were apothecaries.His master was probably one of the nicest masters in the apothecary's guild, but one day that mysteriously changes. His master sends him away angrily to get an ingredient, and when he returns his life is changed forever. I don't recommend this book for squeamish people, but it is a very good book that will have you on the edge of your seat until the end.